Services to private clients
AZUR mobility is situated and operates in the very heart of the Provence - Côte d'Azur area. We are here to help you find your new home in this beautiful region, known for its bright blue skies and the smell of lavender. We found houses, rental and sale, for many families from all over the world. We helped them settle in near the coast as well as in the countryside so much appreciated for its vineyards and olive groves.
Our multilingual team offers you our valuable local presence and our extensive knowledge of the housing market, the different geographical areas, schools and everyday life. Over the years we built a solid network including banks, lawyers, notaries and official translators. We can help you with every detail of your project.
Discover the region
The Look and See Trip allows you to discover the area before settling in and to better express your preferences for towns or villages where you will feel comfortable and at home.
Our services:
Determine your personal profile based on needs and preferences
Organisation of the day according to the discussed requirements
Pick-up at hotel
Visit the selected towns or villages
Visit a few accommodations for better understanding of the rental market
Visit schools in the area
Long-term Accommodation
Finding the right home in an area you are not familiar with is difficult. We know the region, we have the right contacts and we will take it from here.
Our services:
Get in touch with you for a better understanding of your needs and preferences
Research and selection of properties according to criteria
Pick-up at hotel
Accompanied visits of the selected properties
Gathering of necessary documents for tenancy
Negotiation and assistance for lease signing
Assistance during ingoing inspection with real estate agent or private landlord
Assistance with utility contracts: electricity/gas, water, phone, internet
Assistance with insurance quotes for housing
Assistance with opening French bank account
Help-line available for 2 months
Short-term Accommodation
For short or medium term stays, AZUR mobility helps you find the best solution (hotel, residence or furnished accommodation rental).
You will benefit from special rates negotiated with our partners to get the best price.
Our services:
Get in touch with you for a better understanding of your needs and preferences
Selecting hotel or residence that best suits your needs
Selecting a few furnished rental properties when stay will be longer than 6 months
Assistance with booking or leasing of the chosen property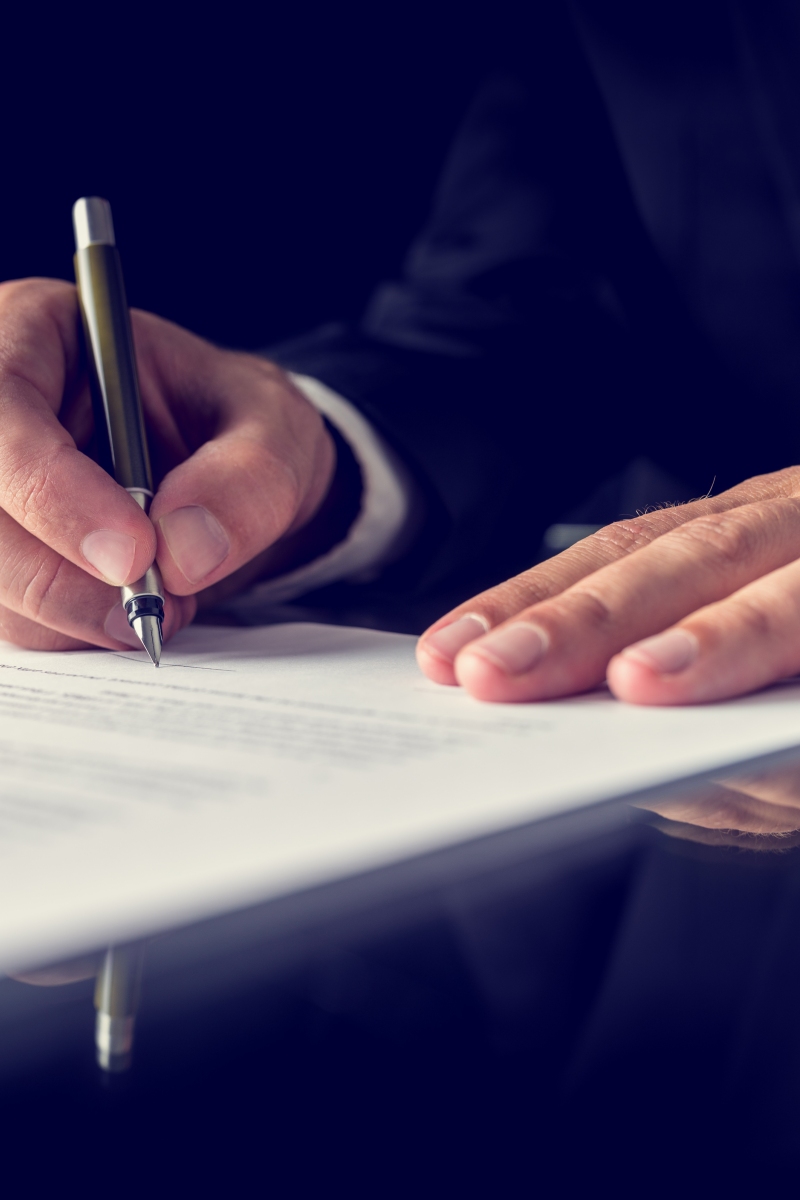 Home hunters - purchase house or apartment
Buying a home is not the same as renting a home. Buying a home is an important and long-term investment and requires the special attention that AZUR mobility offers you.
We only propose housing that correspond to your criteria and budget. All homes are pre-visited by our team, then validated by you, before accompanied visits take place.
Our company is totally independent which allows us to be completely objective and transparent. We work with real estate agencies and a large network of private landlords.
Our services:
Determine your personal profile based on needs and preferences
Research and selection of properties according to criteria
All properties are pre-visited by AZUR mobility. Photos are taken and sent to you by mail accompanied by a detailed description
Pick-up at hotel on the visit days
Accompanied visits of the selected properties
Advice on mandatory documents for notary when buying property
Setting up contact for loans at local banks
Assistance during signing "promise to buy" at notary's office
Assistance during signing the "final deed of sale" at notary's office
Setting up contact with sworn translator for translation of foreign documents
Your benefits:
Time saving: validation before visit
Money saving: less travel and hotel expenses since you only come for validated homes
Assistance by multilingual team
Assistance by an impartial team
Less stress
Immigration and Social Services
Nicole, our specialist in immigration and social services, is of an invaluable help! Today, organising and managing international mobility cannot be improvised. In France, as in other parts of the world, immigration and social security legislation is complex and constantly changing.
Our services:
Visa
Work permits
Residence permits
Social security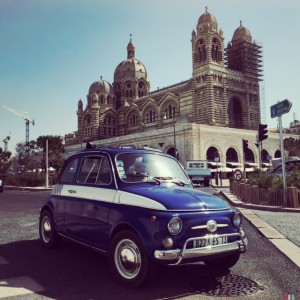 Additional services
Do you need help with other matters? AZUR mobility is still here for you!
Our services:
Assistance with opening French bank account
Assistance with cell phone purchase
Driving licence exchange
Foreign car registration
Car insurance proposals
School insurance proposals
Assistance with car rental or purchase car
Advice or research on language courses
Advice or research on local sport clubs
Assistance with purchasing of furniture, electric appliances, …
Assistance/negotiation with service contracts: cleaning, plumber, electrician, garden, pool, …
And for all other things, just ask
Schools for your children
The well being of your children is essential. Moving to a new school is particularly troublesome and quite a challenge, not only for the children but also for the parents. AZUR mobility will carefully listen to your wishes and help you find the most appropriate school.
Our services:
Advice and information on schools (public, private or international)
Organising accompanied visits of the schools and meetings with the school director
Gathering of school enrolment documents
Assistance with school insurance
Departure Assistance
Are you moving out? AZUR mobility helps you make a swift move.
Our services:
Preparing letter for termination of the lease contract by registered letter
Pre-departure inspection of the home and advice before final inspection
Assistance during the outgoing inspection
Follow-through of deposit refund
Cancellation of utility contracts : electricity/gas, water, phone, internet
Cancellation of insurances : home, cars, schools
Advice on closing French bank account
Assistance with setting up postal mail forwarding